At the office of Dr. Perkins and Dr. Santoro, the continued health of your smile is our priority. Our experienced team of dentists are proud to provide our local community and neighbors with the highest quality dental care. Making a comprehensive range of services available, from the essentials in preventive, pediatric and emergency dental care, to the foremost restorative, implant and cosmetic treatments for your smile, we're a premier resource in the area for your entire family's oral healthcare needs. Welcoming patients of all ages to come and benefit from routine preventive care at our office, as your
best dentist in Pasadena
, we're here to help you and your loved ones establish and maintain excellent oral health.
Best Dentist in Pasadena
Beyond the brushing and flossing you already do at home, the latest research from the American Dental Association reveals that scheduling semi-annual checkups with your
best dentist in Pasadena
plays a critical role in completing your oral care regimen. The accumulation of dental plaque is chiefly responsible for the development of cavities and gum disease, and your dentist is prepared to screen for a sweeping range of additional issues during your visit. At our office, we make use of the latest diagnostic imaging technology to help spot conditions early in their onset, when they're typically easiest to treat. You'll also receive a professional teeth cleaning so that any plaque buildup can be expertly removed. Even with an excellent oral care regimen at home throughout the year, it's still important for your dental professional to remove any hardened plaque from difficult to reach areas, to help ensure the continued vitality of your smile. Checkups also provide a great opportunity to improve on your brushing and flossing technique. We offer personalized instruction, catered to your unique oral care needs.
With a solid oral care regimen at home and semi-annual checkups with your
best dentist in Pasadena
, together we can help you continue to smile in the best of health. For the quality preventive care you deserve, give a call to the office of Dr. Perkins and Dr. Santoro today!
837 South Fair Oaks Avenue Suite 203
Pasadena, CA 91105
(626) 249-0361
By Santoro Dentistry
February 4, 2019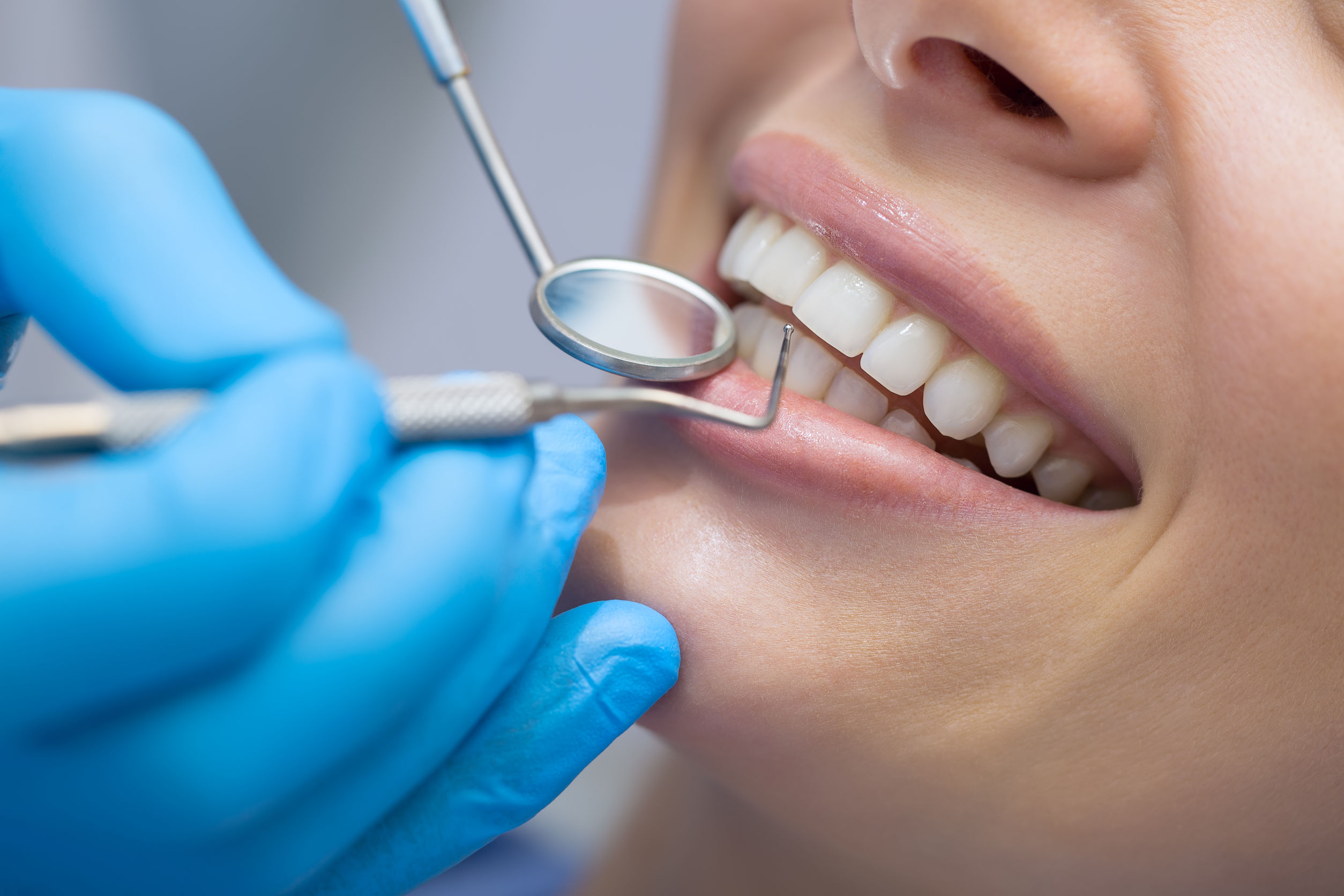 Blog Posts
Follow Us